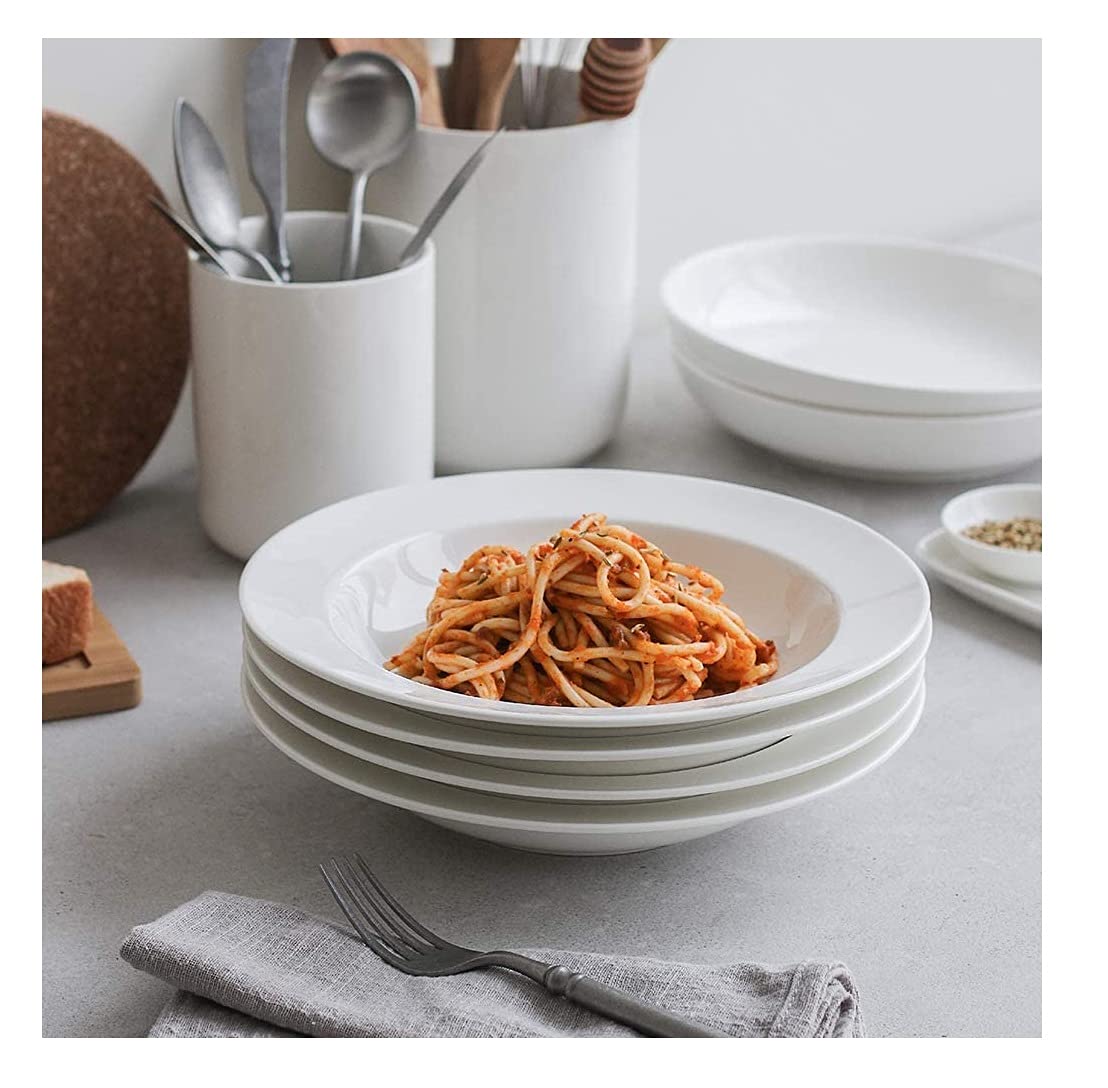 PLATES
Discover our exquisite selection of 'Plates', meticulously handpicked for every occasion, be it a lavish dinner, a delightful breakfast, a sumptuous pasta feast, a casual snacking session, or a thoughtful gift-giving moment.
Explore Now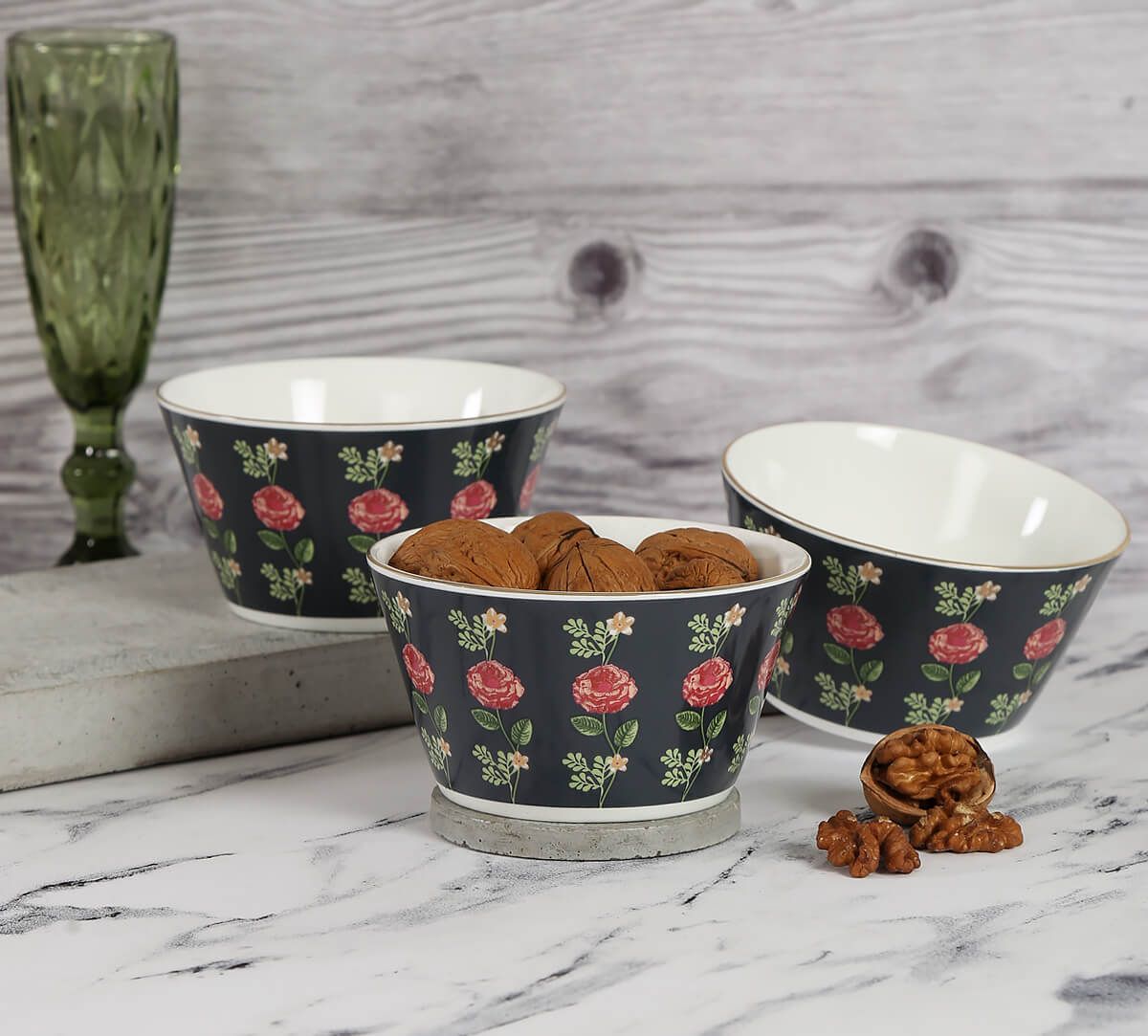 Bowls
Experience the opulence of Clay Craft's Bowls collections, carefully curated to embody elegance and exclusivity. Choose from an array of sizes and combinations, meticulously designed to meet your discerning taste. A timeless addition to your collection or a sophisticated gift.
Explore Now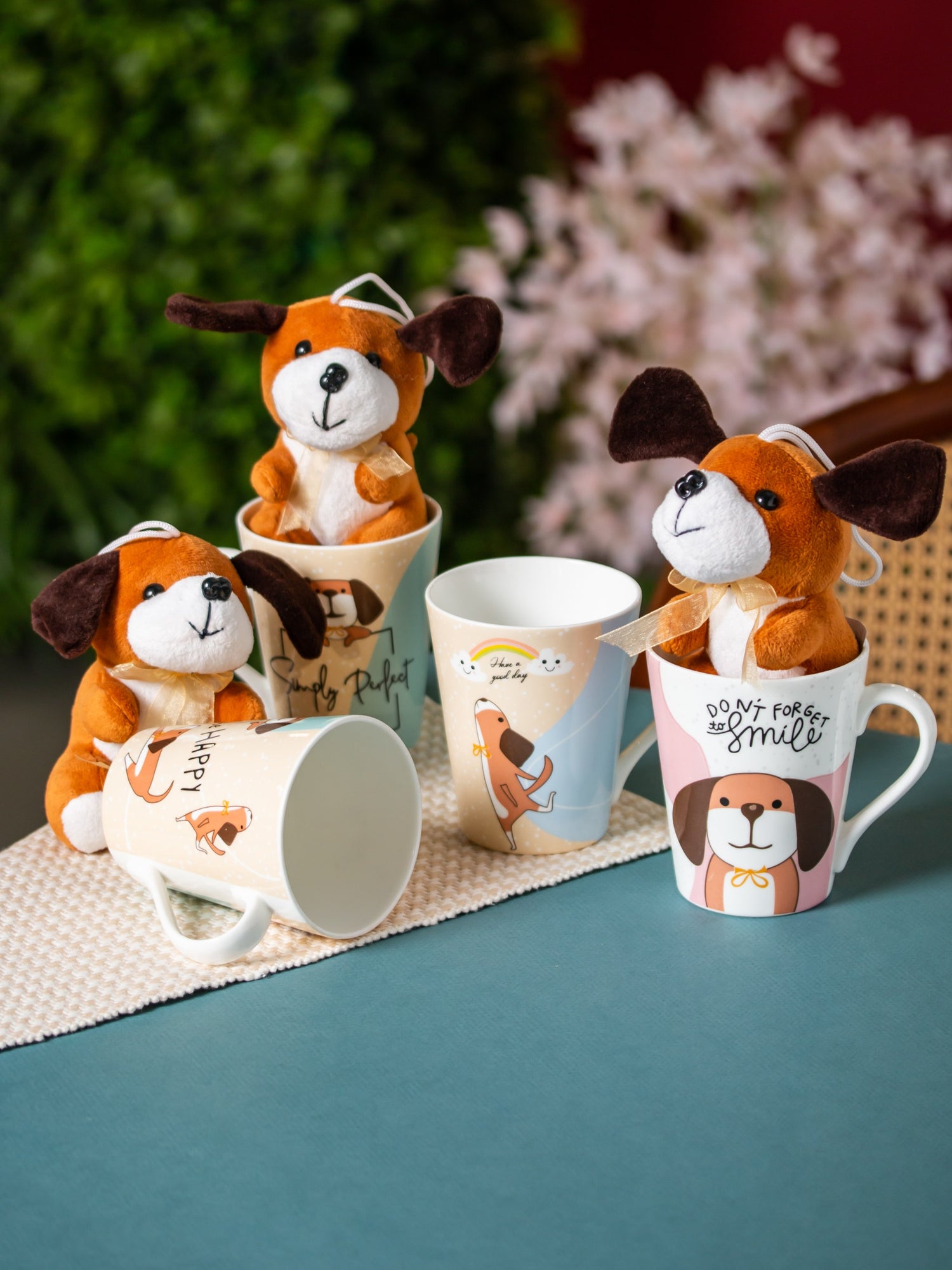 Mugs with Toy
Delight your little ones with our enchanting collection of mugs and toys.
Perfect for indulgent playtime and thoughtful gifting.
Explore
EXCLUSIVE COLLECTIONS
The Official Happiness Collection

Designed in San Francisco.

Made in India.

India Circus Collection

An exquisite range of designer tableware. Designed by Krsna Mehta (India Circus)

Mr. Men Little Miss™ Collection

A quirky self-expression collection. There's a character for everyone
Stainless Steel Double Walled Vacuum Bottles
'Griha' - The Flagship Home Store by Clay Craft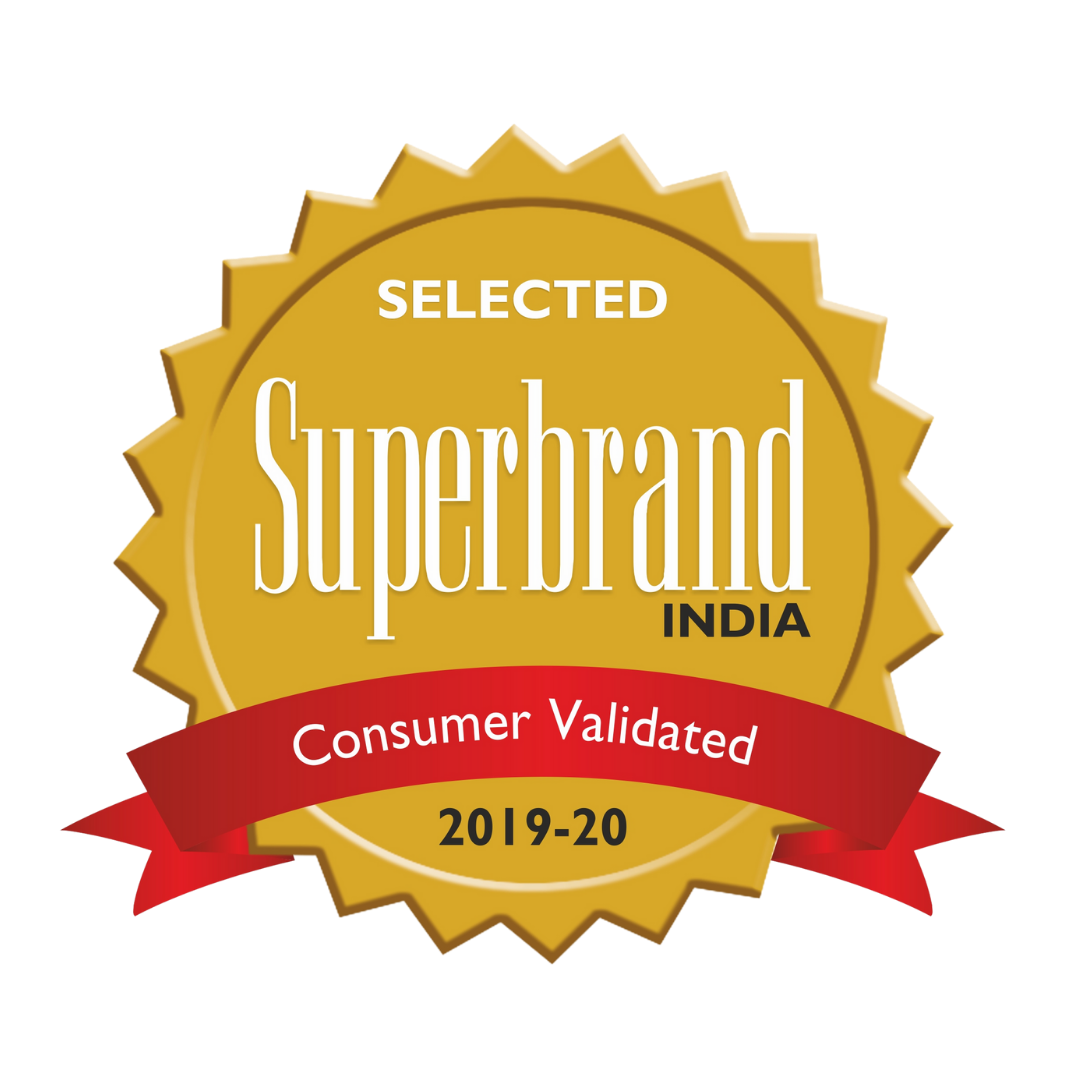 About US
CLAY CRAFT® has been in business since 1994. We are ISO:9001:2015 certified and are proud of our reputation as a company who places a high level of importance on quality and customer satisfaction.
CLAY CRAFT® is awarded as Superbrand which accolades only to the best brand in the industry. You can be assured that you are selecting the best when you are buying CLAY CRAFT®
Read More